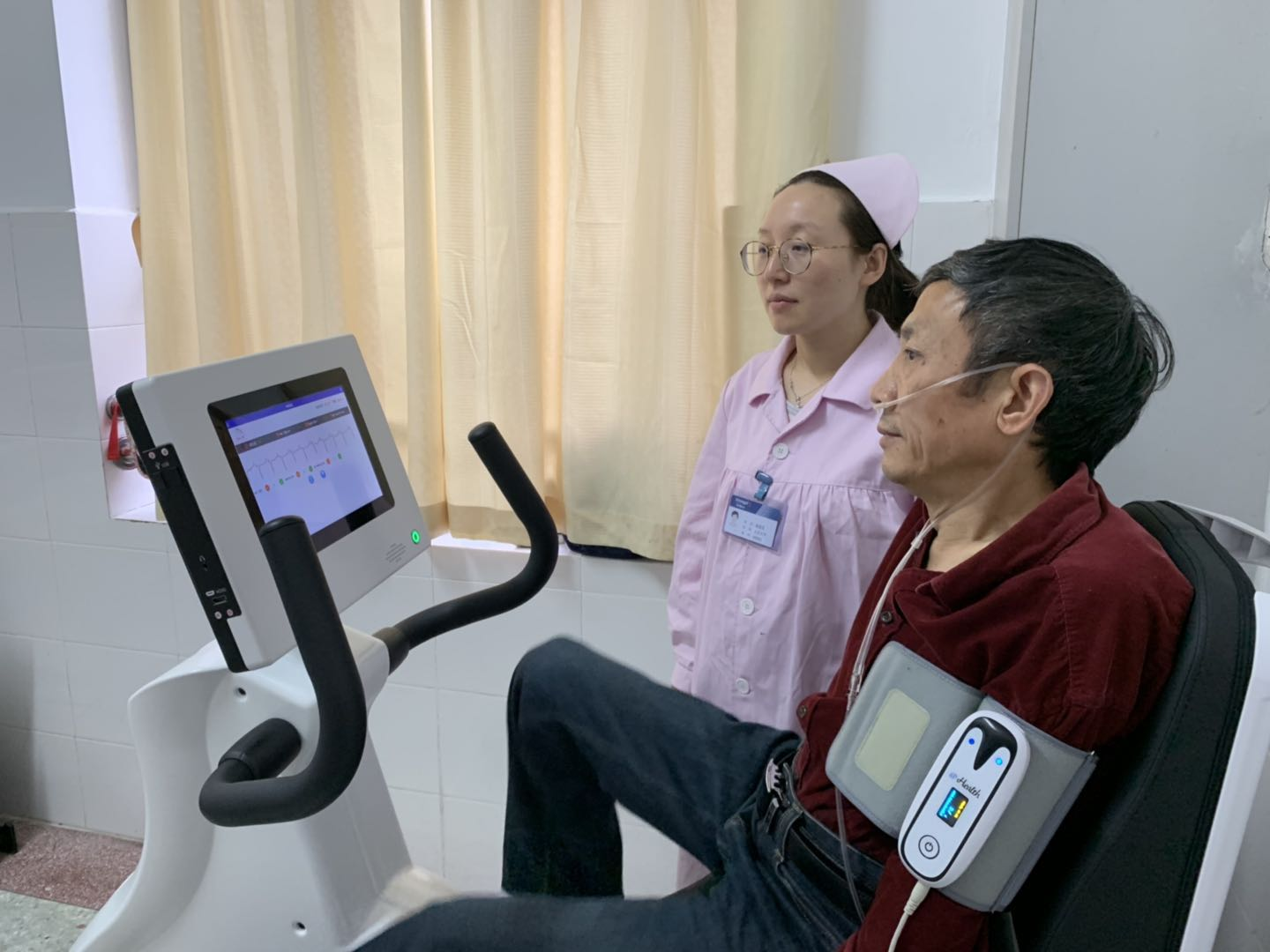 Clinical Nursing Theory & Techniques
Research area #1: Psychosocial Nursing Theory and TechniquesBased on the bio-psycho-social medical model, the integrated medical model, and psychosocial theories, the team implemented researches among patients with chronic health conditions, cancers, their caregivers, and vulnerable populations (e.g. men who have sex with men and young sexual minorities). We emphasized that a patient/client sho...
READ MORE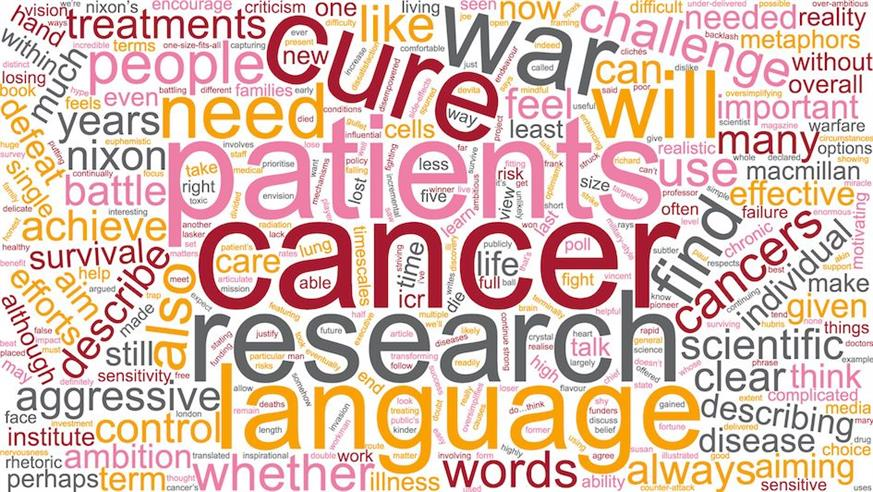 Whole-Person-and-Whole-Process Nursing Care Model for Cancer Patients
Research area #1: Research on Whole Person Care SystemRelying on the Tumor Prevention and Treatment Platform and technical advantages of Regional Cancer Prevention and Control Center, Cancer Medical Center of Hunan province, as well as the guidance of six nursing professional committees, a tumor multidisciplinary management team characterized by whole-person-and-whole-process has been establish...
READ MORE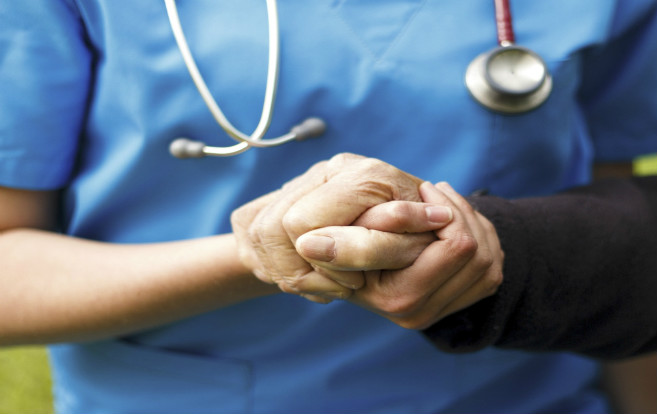 Safety Management of Clinical Nursing
Research area #1: early warning management patterns and strategies based on multidisciplinary collaborationTo establish early warning platform for disease early warning, thrombosis early warning, intravenous therapy and infusion safety early warning, and to set up multidisciplinary teams with clinical medicine, nursing, laboratory science, pharmacy engineering informatics based on the platform ...
READ MORE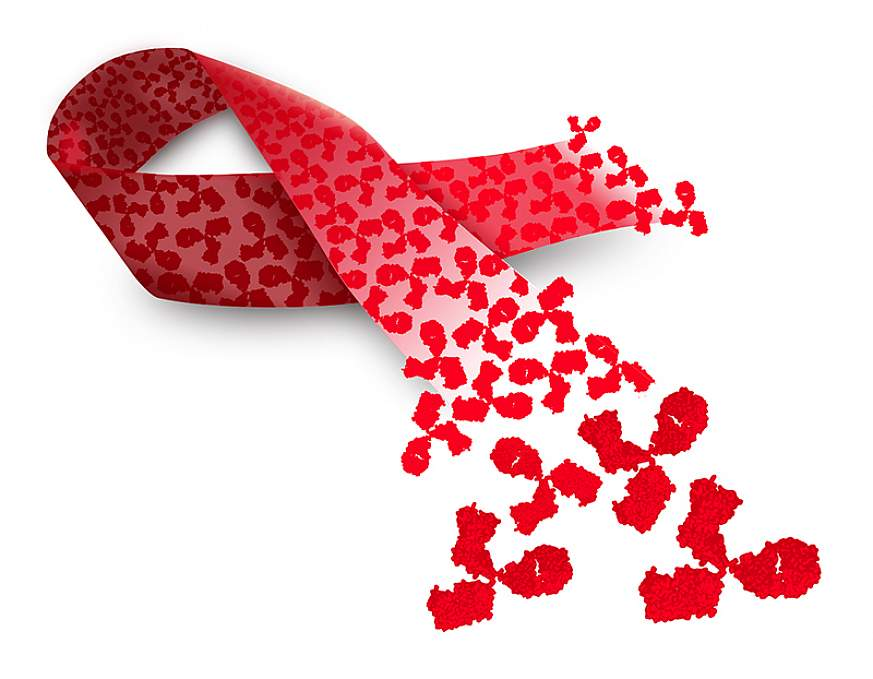 Public Health Nursing & Population Health Promotion
Research area #1: AIDS Prevention and CareOur team is dedicated to contributing to the achievement of early zero AIDS through exploring innovative theories, methods, and technologies based on international exchange of expertise, advanced Internet technologies, and big data analyses. We have close collaboration with the expertise in public health from Yale University. We obtained domestic and ab...
READ MORE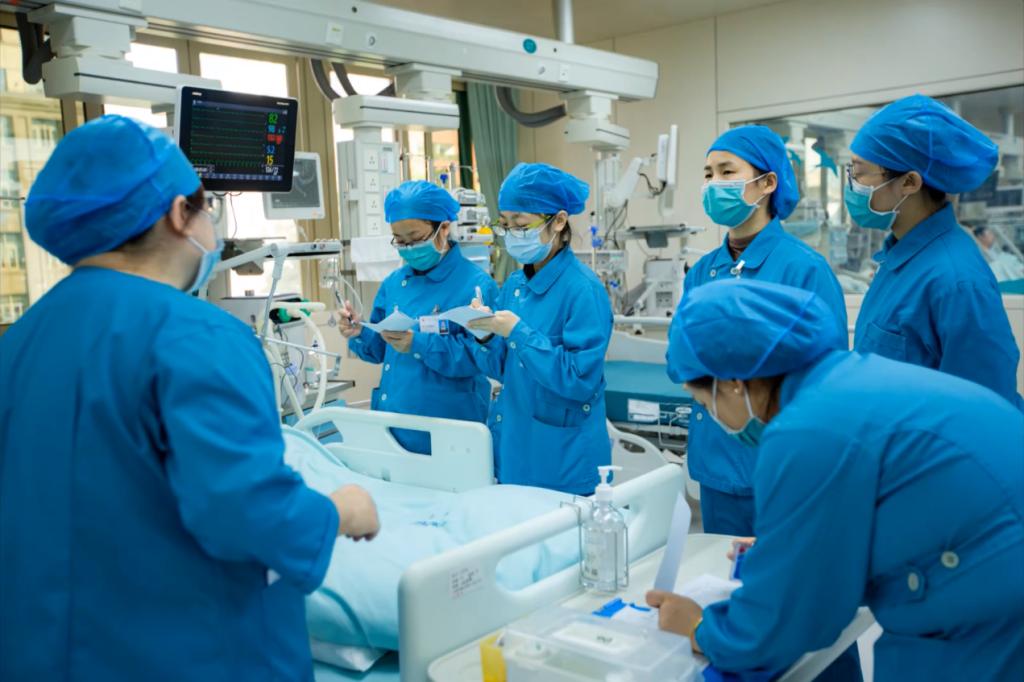 Critical Care & Emergency Nursing
Research area #1: Management and practice of emergency care in public health eventsTo establish a multidisciplinary team including emergency medicine, critical care medicine, nursing, psychology, information science, etc.To construct a comprehensive, systematic and scientific emergency care management system covering organizational structure, support system, workflow, nursing routine, emergency...
READ MORE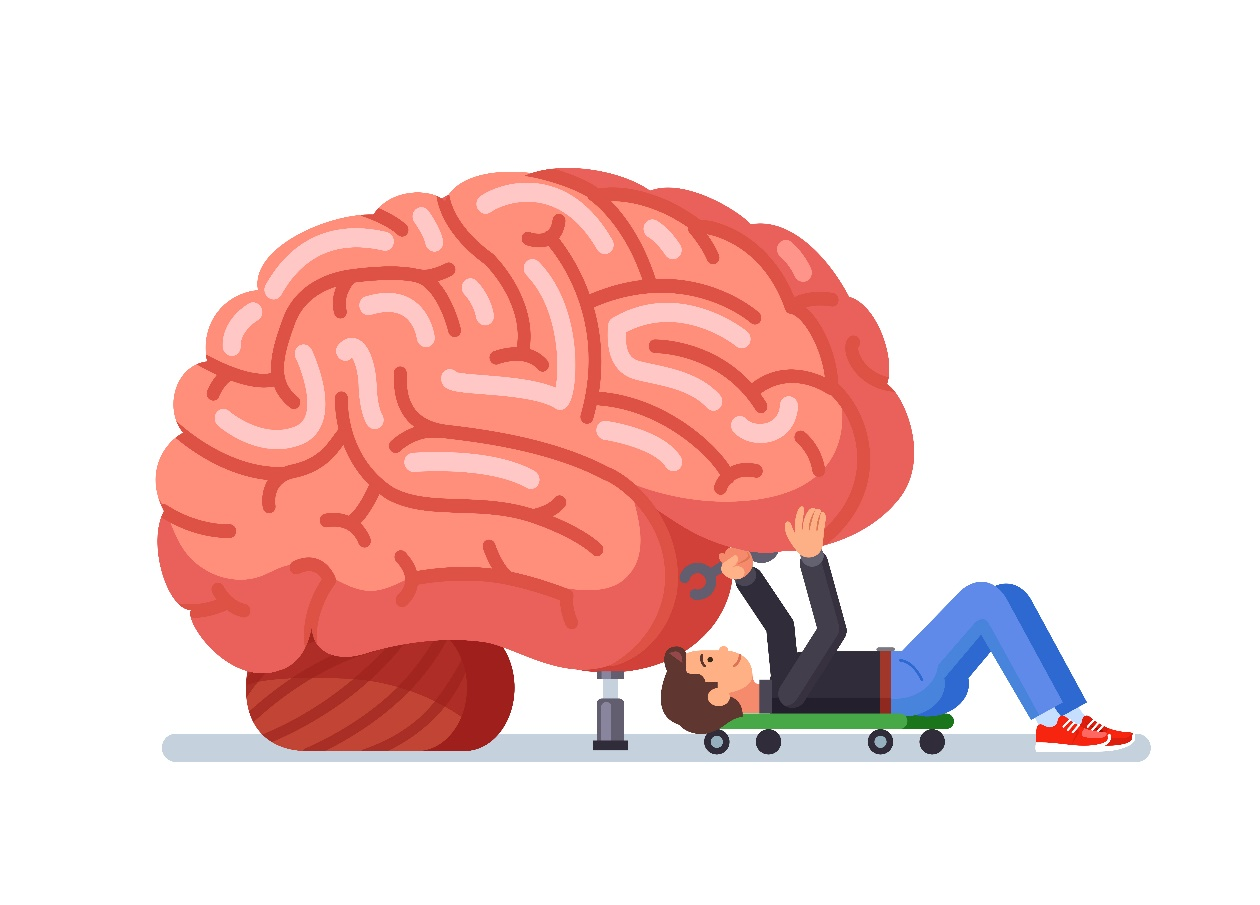 Mental Health & Psychological Care
Research area #1: Study on the comprehensive management system of occupational mental health of medical staffTo carry out the study on the comprehensive management system of occupational mental health of medical staff, and establish a comprehensive and continuous management system and demonstration base for the diagnosis, early warning, intervention, tracking and feedback of occupational burnou...
READ MORE

Geriatric Care & Chronic Disease Management
Research area #1: Promotion of health and Integrated care of common health problems in the elderlyTo establish multi-disciplinary teams including geriatrics, preventive medicine, rehabilitation medicine, sociology, psychology, information science, artificial intelligence, etc. The team in this area adopts the concept of proactive health, focusing on dynamic identification of health imbalances...
READ MORE