Question 1. Why d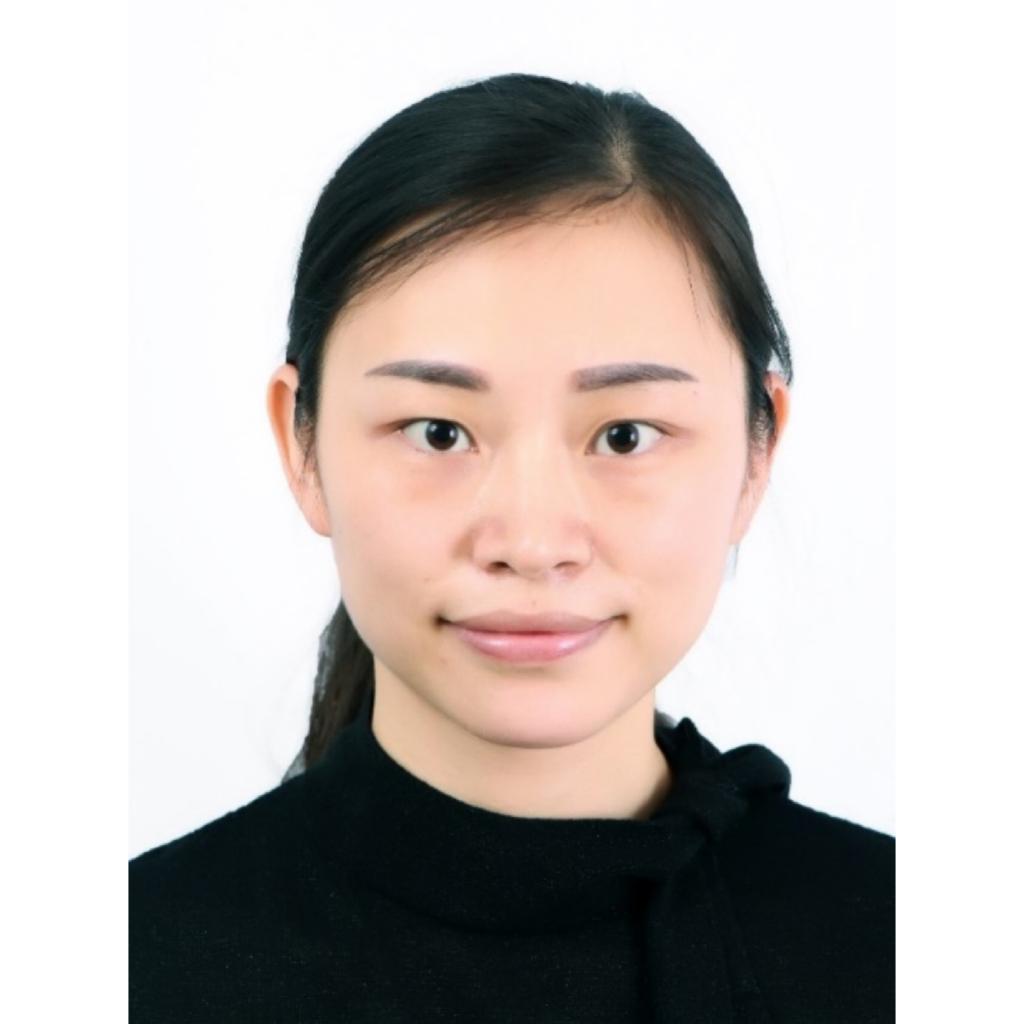 id you choose nursing?

It was a beautiful accident. When I was not enrolled by my first choice after an entrance examination to college, my parents choose nursing for me as they thought nursing have good job prospects, so I did as they like. As time goes by, I falled into love with nursing. Nursing, a noble work, can help lots of patients, which give me a great sense of achievement during clinics. I am proud of my choice-being a nurse. Therefore, I will keep endeavoring to be a better nurse forever.
Question 2. What has been an unforgettable experience during your time at the School of Nursing?
It is very difficult for me to learn medical statistics which is a compulsory course in the master's program. When the final exam was coming, I have been studying hard in the library every day and I even lost 4 kilograms within two weeks. Fortunately, I passed the exam successfully. Just like a Chinese old saying: No pains, no gains.
Question 3. What are your plans after graduation?
I want to become an excellent clinical nurse who is equipped with research knowledge after graduation. I want to apply what I have learned about research to help patients in clinics. There is still great space for improvement in the field of nursing in China. I firmly believe that I can contribute a little to its improvement.