Question 1. Why did you choose nursing?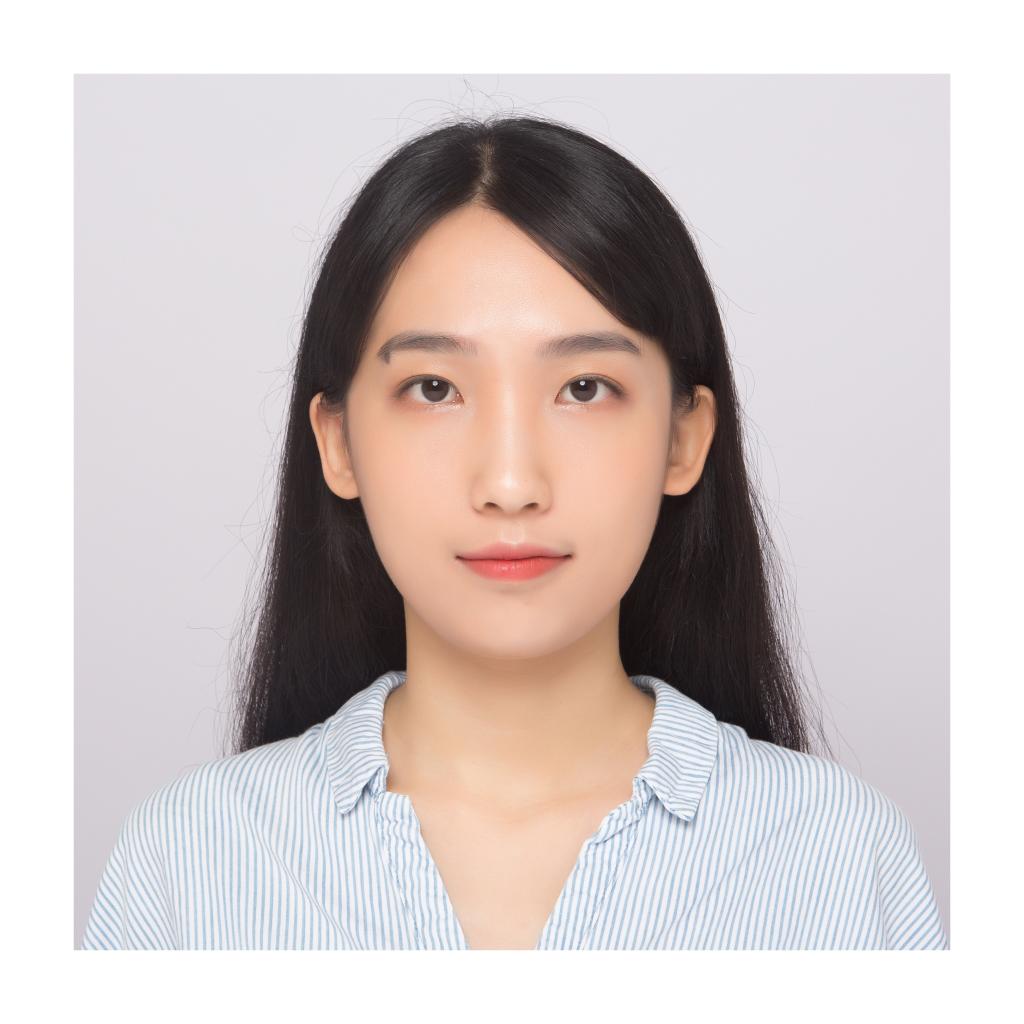 I chose to become a nurse since nurses brought my grandmother through a serious illness a few years ago, which alleviated my feelings of helplessness. Nursing is a career with a perception of nursing as caring and nurturing that requires special characteristics, such as patience, empathy, and emotional strength, and satisfies both my values and scientific curiosities.
Question 2. Has COVID-19 impacted your decision to go into nursing?
Nurses played a role during the pandemic and outbreak of COVID-19, which increased self-confidence and social position in China. The impact of it was so powerful, it informed the rest of my life, my career, and the careers of hundreds of thousands of nurses.
Question 3. What are your plans after graduation?
I hope to be able to combine research and clinic knowledge for providing high quality care among Chinese cancer survivors, especially adolescents. Adolescents survivors of childhood cancer is a kind of vulnerable population with unmet needs during their long-term survival. I would like to continue my work on psycho-oncology for reduce adolescent cancer survivors' distress, in order to help them return to normal life.