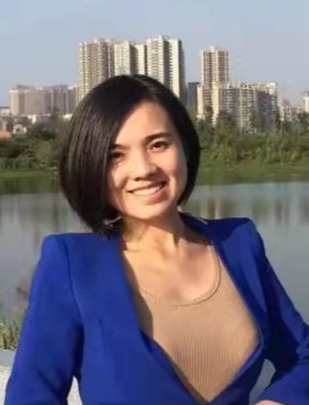 Question 1. Why did you choose nursing?
At first, I chose nursing includes caring for others, teaching patients and families, advocating for patients. After I start my study career, especially when I conducted scientific research. I finally figure out the true reason is the ability to accompany patients and families at the best or the worst of times. And sometimes I don't have to say a word, even just be there, listening, holding their hands, crying, and laughing, and supporting a family member is what is most meaningful to me.
Question 2. How has your experience at the School of Nursing helped you with your career trajectory?
Through systematic learning, I have mastered scientific theoretical knowledge and scientific research design methods, and through continuous exercises, I have improved my scientific research ability and laid a solid foundation for my future career.
Question 3. Anything else you would like to share?
I sincerely thank my school to provide each student with a strong academic atmosphere, we have a lot of opportunities to participate in various kinds of academic activities and social practice activities, including many large scale international conferences and academic exchange activities, etc., which not only broaden our vision and open our minds, also enrich our knowledge, improve English, and particularly improve our comprehensive quality and ability, so we are all proud of being a student of our school.