At 2pm on October 26 in 2019, lasting for two days, Literature Search Techniques for Systematic Reviews Workshop kicked off in T210, Fuqing Building, Xiangya New Campus.
One of the lecturers of the workshop was Professor Min-Lin Emily Fang, Education and Information Consultant for Nursing at University of California San Francisco and Chief Researcher of "Building Virtual Free Alternative Medical Resources" in California Academic& Research Libraries. Another lecturer was Professor Lisa L. Lommel, a clinical professor at the School of Nursing University of California San Francisco who focused on the health of Chinese immigrants in the United States with more than 25 years of clinical experience and teaching experience in female primary health care.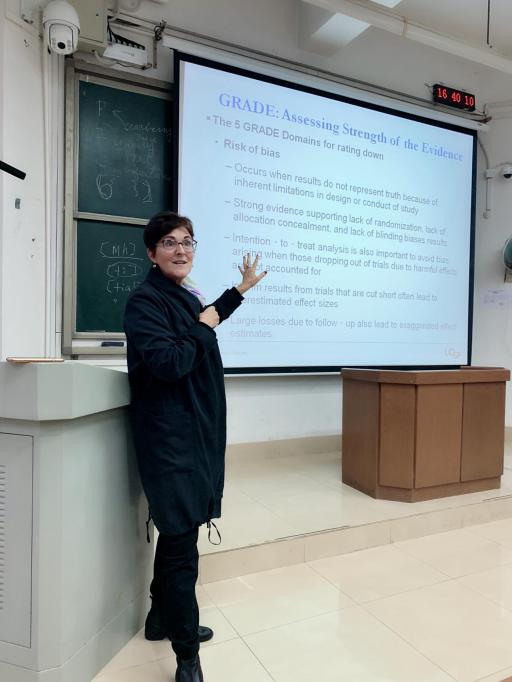 At the outset of the workshop, Professor Lin-min elaborated on the characteristics and values of systematic review and how it differs from traditional literature reviews. Then, she focused on the six major steps to conduct literature searches for systematic reviews. Besides mentioning the characteristics of several frequently used databases, she also introduced to her students how to employ effective searching techniques to do literature search and how to find high level evidence for systematic reviews. Under the guidance of Professor Lin-min, students exercised what she had instructed, showcasing their learning results for inspection. At the conclusion of her lecture, Professor Lin-min introduced to her students several reference management tools, including EndNote, Zotero, RefWorks and Mandalay. Besides, at the invitation of the workshop, second-year graduates demonstrated how to use Covidence, an online systematic review program.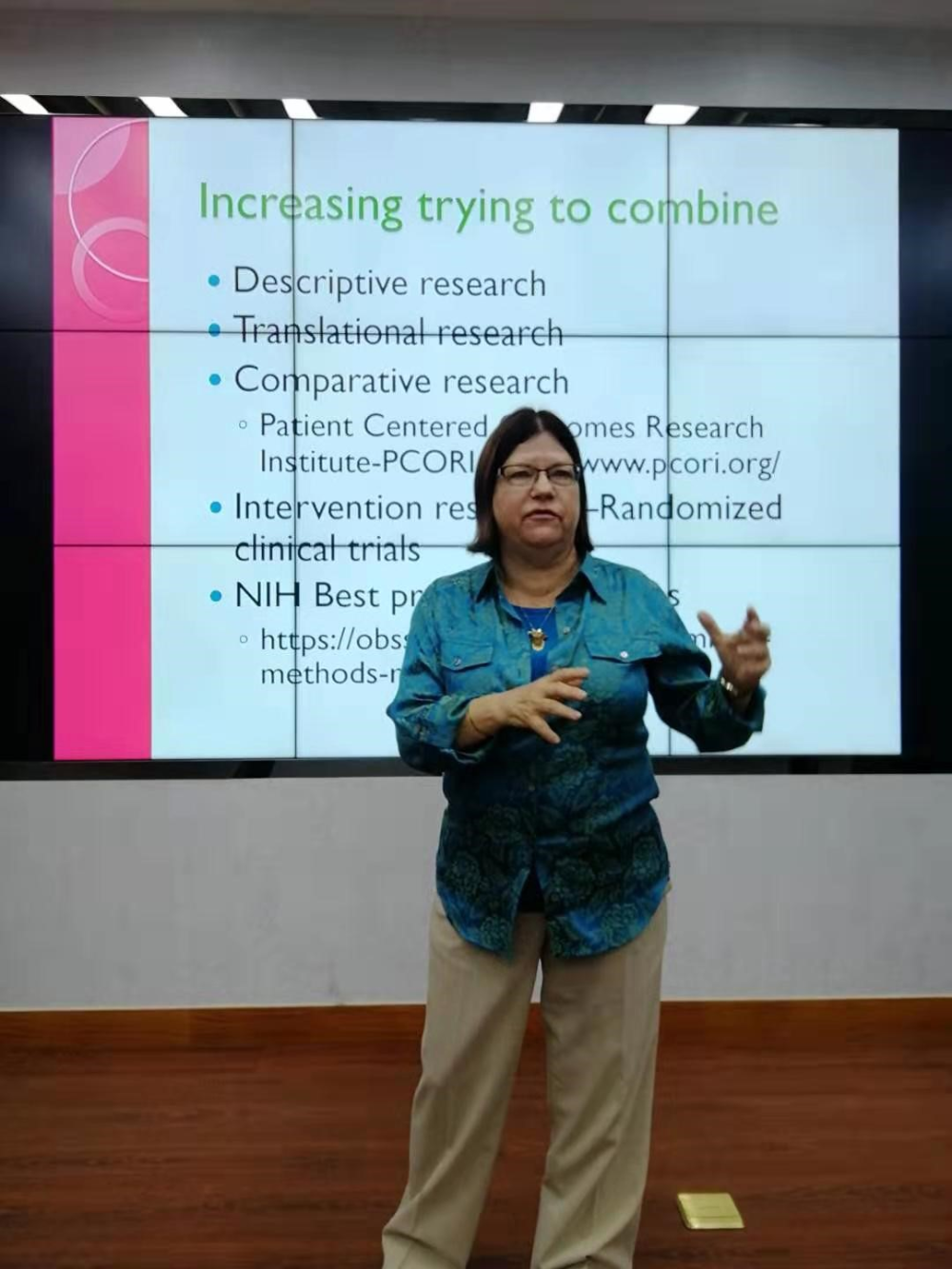 On the afternoon of October 27th, Professor Lisa gave an intriguing and fulfilling lecture on the steps of systematic reviews, the level of evidence, tools for assessing risk of bias and rules for the writing of each part of the systematic review. The two-day workshop broadened the students' horizons and instill in them novel ideas and methods for their subsequent writing of systematic reviews.