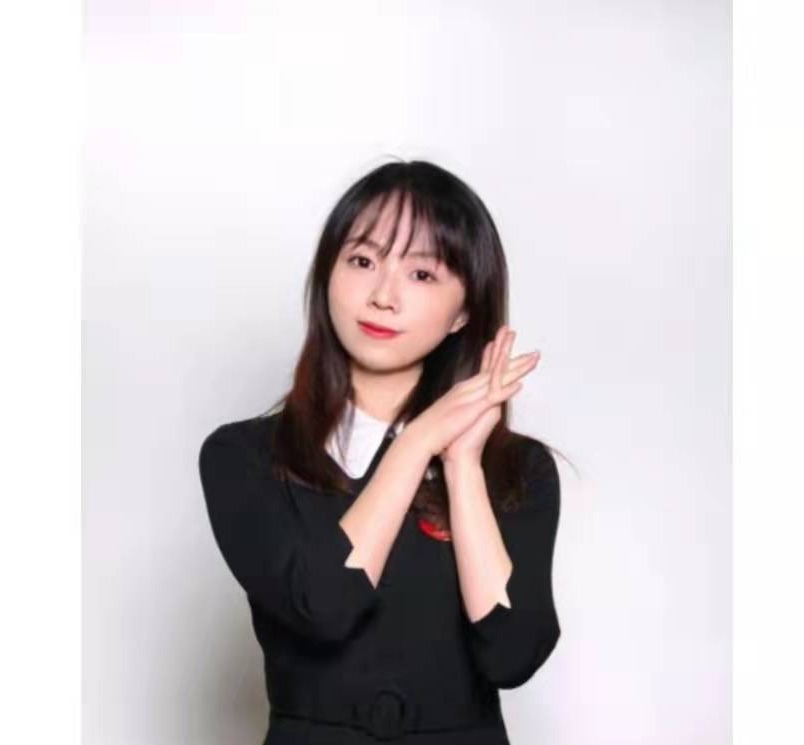 Question 1. What has been an unforgettable experience during your time at the School of Nursing?
I have had many unforgettable experiences, and the most unforgettable one is serving as the president of the Student Union of Xiangya school of Nursing. After three years of student work, I have gradually learned how to be a good leader by picking up many skills, such as collaboration, organizing, work efficiency, and time management. In my sophomore year, I held a debate contest with the theme of "the society pays more attention to AIDS patients does more good than harm/does more harm than good", which increased students' understanding of AIDS and AIDS patients, which helped to eliminate the public's discrimination against AIDS.
Another good experience was that I won the China National Scholarship twice in 2019 and 2021, which is a summary of my achievements and an inspiration for the future nursing path. I felt different when I won the scholarship twice. The first time was an unexpected and pleasant surprise, which made me more confident to study and live. I insist on spending more than 2 hours of extracurricular study every day, using the fragmented time to learn English, inscribing the knowledge thoroughly in my heart, and applying it flexibly in clinical practice. When I got the prize the second time, I'm calmer and gratified as I know my hard work will be paid off. University study is a process of starting well and ending well, and we need to keep self-discipline to make continuous progress.
Question 2. What are your plans after graduation?
I will pursue a Ph.D. degree in our school after graduation. I am interested in the field of psychology. Mental health is very important to people's overall health, which is attracting increasing attention in recent days. I plan to explore lived experiences of patients diagnosed with mental disorders and listen to their stories so that I can find their needs and help them to return to a normal life. All in all, I hope I can make my own efforts to promote the development of mental health for our country.
Question 3. Has COVID-19 impacted your decision to go into nursing?
COVID-19 is a big test for the Chinese, especially for healthcare workers. Countless healthcare workers devoted themselves to the fight against COVID-19. Many Xiangya nurses went to Wuhan to give hope to countless patients with professional skills and meticulous care. During this period, I assisted my teacher to collect the stories of Xiangya nurses who went to Hubei's, and I was moved and encouraged by their spirit of putting people's health above individual happiness. Their stories strengthen my determination to be engaged in nursing, and I hope to become an excellent nurse in the future, to provide care for patients physically and mentally.