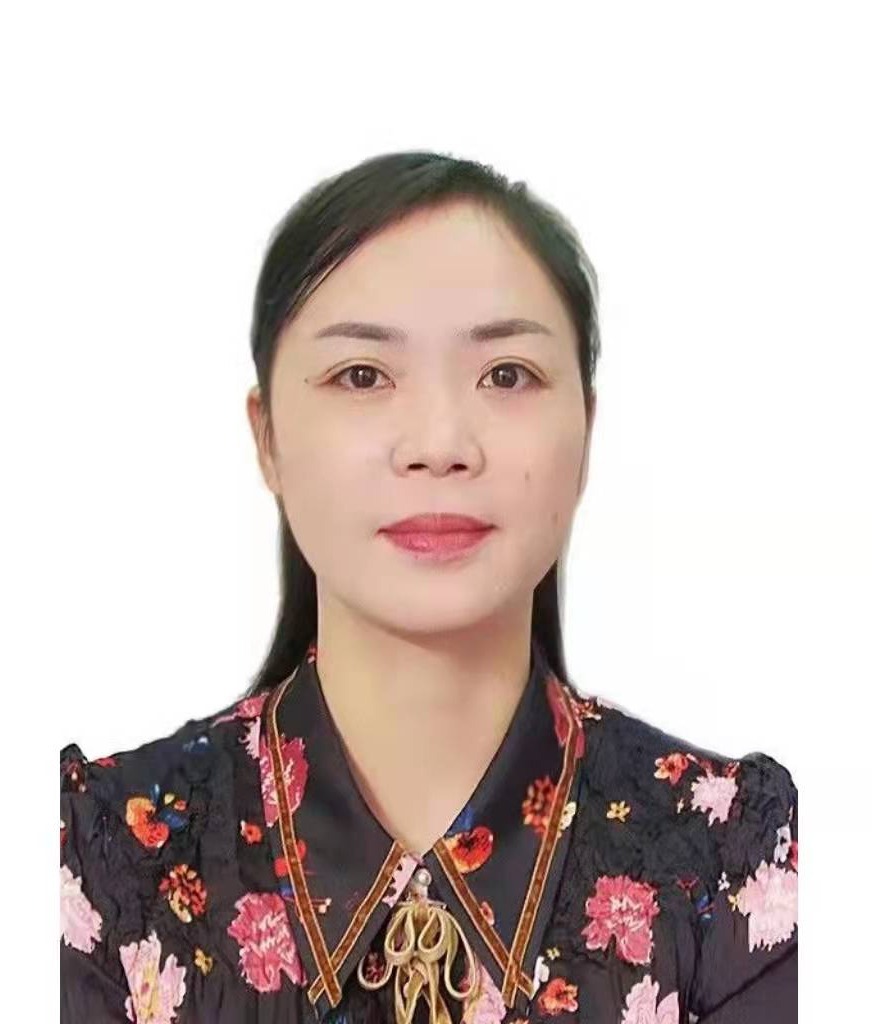 Question 1. How has your experience at the Xiangya School of Nursing helped you with your career trajectory?

It is my honor to study at Xiangya School of Nursing. I learned a lot in many aspects. First of all, I realize that cultivating nursing talents can meet The development trend of healthcare. Secondly, I deeply understand the importance of nursing research and are gaining more knowledge to improve my research ability. Thirdly, I have more expectations for a nursing career. I will continue to make my own contribution to my nursing career.
Question 2. Which year are you enrolled in Xiangya School of Nursing in which program?
I was enrolled in Xiangya School of Nursing in 2020. I am currently engaged in the research on palliative care. My research focused on the cluster of symptoms of hospice patient. It was a big challenge for me, but I had overcome it with help of my supervisor and research team. I felt extremely happy to have a deeper understanding of hospice care. I hope that I can conduct my research successfully in the future.
Question 3. Anything else you would like to share?
One day, a man hit the floor in front of our teaching building suddenly because of cardiac arrest. Our classmates save his life because of cardiopulmonary resuscitation immediately. I am proud of my classmates! I am proud of the Xiangya School of Nursing to cultivate these outstanding nurses! I am glory for choosing nursing career!